Covid-19 Update
We are here on site, and fully open for business while putting your safety first. Payments are accepted by phone, mail or drop slot in the office door, without any person to person contact in the office. New customer agreements are being completed via phone and email. Thank you and we look forward to seeing you when this passes. Be safe!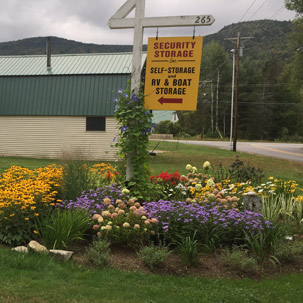 Contact Us
Phone: (603) 536-4443
Email: [email protected]
265 Yeaton Rd
Plymouth, NH 03265
View Map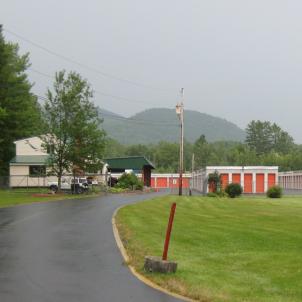 On-Site Ownership
Security Storage Inc. in Plymouth, NH is one of the few storage facilities in central New Hampshire with on-site ownership/management and with gated access. We take the security of your property like we do our own.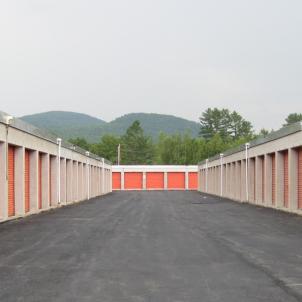 Loads of Options
Ranging in size from 250 cubic feet to 3000 cubic feet, we have the size storage unit you need. And, if you need covered storage for your vehicle or larger property, we offer space under our "pavillion" as well.
Take a Driving Tour of Security Storage
Take a Peek Inside Our Storage Units